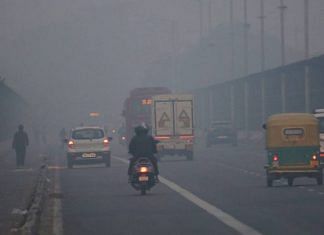 What's the solution for people who cannot leave Delhi? Air purifiers from Dyson's expensive range to Xiaomi's affordable ones can be of help.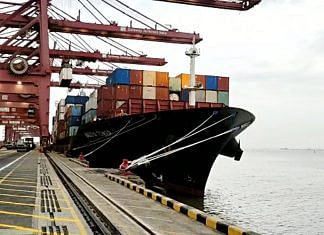 Dismantling 'tariff walls' for easier access into the Indian markets is expected to be biggest challenge for govt's FTA push, something that has haunted past administrations too.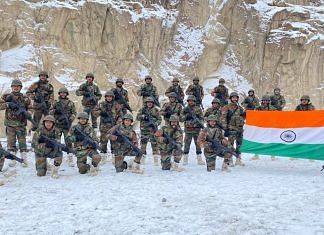 While 1962 Galwan incident is seen as trigger for war, many see it as an inevitable outcome of India-China diplomatic wrangling since 1959 after Dalai Lama's flight from Tibet.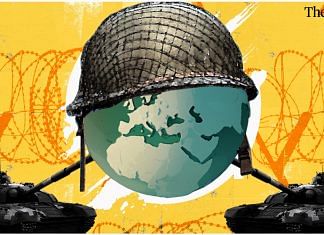 No matter what tactics, doctrine, or weapon system is used, the objective of any war is to control territory, argues Gen. MM Naravane (retd). But it's politics that matters most.