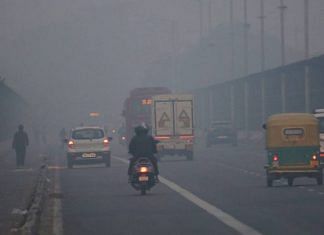 What's the solution for people who cannot leave Delhi? Air purifiers from Dyson's expensive range to Xiaomi's affordable ones can be of help.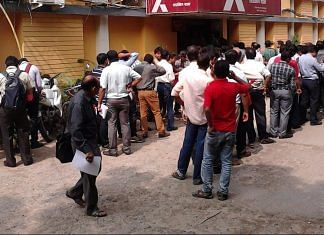 The government wanted demonetisation to combat three problems. None of them seem to have been solved.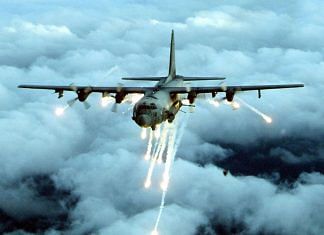 Taliban has been gaining territory and taking over customs posts at Afghan border crossings, seizing much of the govt's revenue. It now controls half of the country's 419 districts.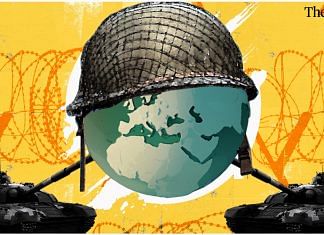 No matter what tactics, doctrine, or weapon system is used, the objective of any war is to control territory, argues Gen. MM Naravane (retd). But it's politics that matters most.