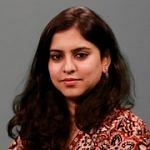 Ananya Bhardwaj works as a Senior Assistant Editor for ThePrint. She writes on crime, law and order, terrorism, internal security and policing in Delhi and has travelled extensively to report on gender issues and social welfare, churning out series of investigative and human interest stories. She has also independently anchored and shot many video projects. Ananya pursued Political Science (hons) from Jesus and Mary college, Delhi university, soon after which she joined the Express Institute of Media studies for her postgraduate diploma in journalism. She has also done a theatre appreciation course at National school of drama and several workshops with National Gallery of Modern Arts. She can be reached at: ananya.bhardwaj@theprint.in Follow her on Twitter @BhardwajAnanya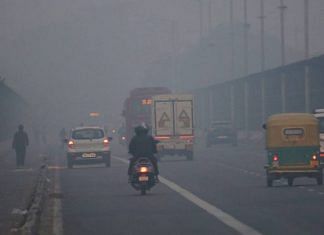 What's the solution for people who cannot leave Delhi? Air purifiers from Dyson's expensive range to Xiaomi's affordable ones can be of help.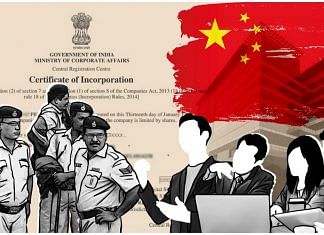 Smartphone leaders like Xiaomi, Vivo, Oppo, and Huawei, besides smaller fintech players, are under the scanner of various central agencies for a laundry list of alleged offences.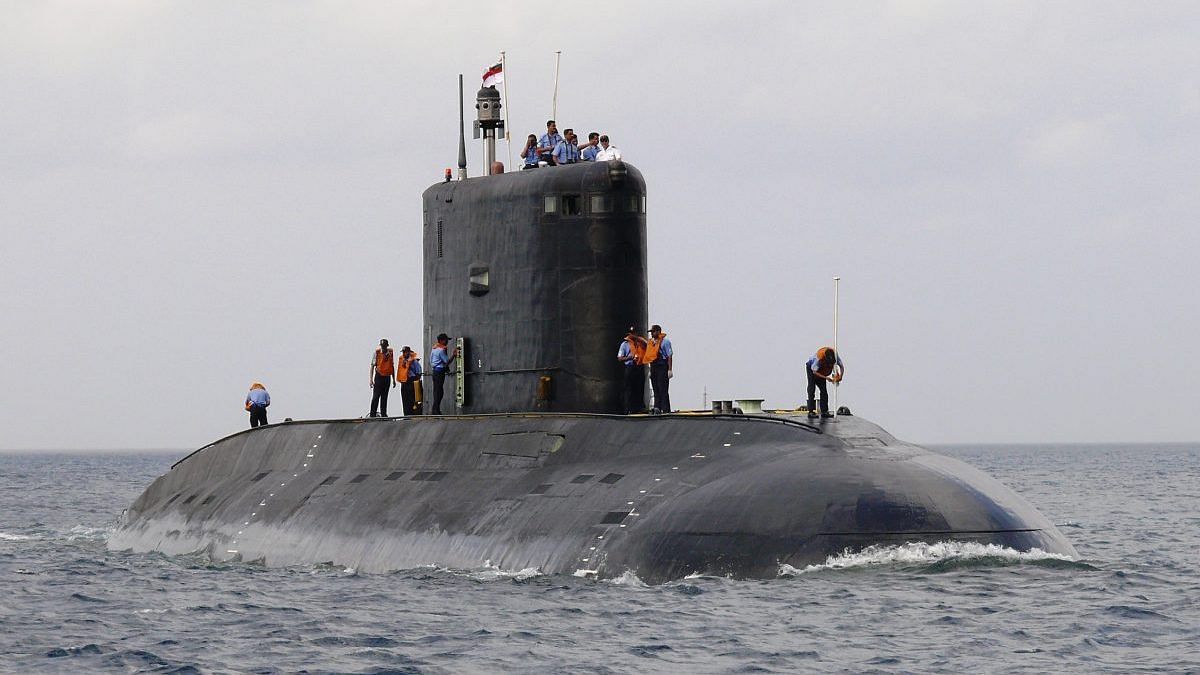 The five persons have been arrested for 'leaking sensitive information in connection with the modernisation of a submarine project'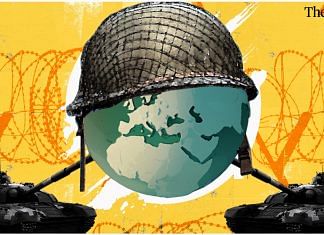 No matter what tactics, doctrine, or weapon system is used, the objective of any war is to control territory, argues Gen. MM Naravane (retd). But it's politics that matters most.