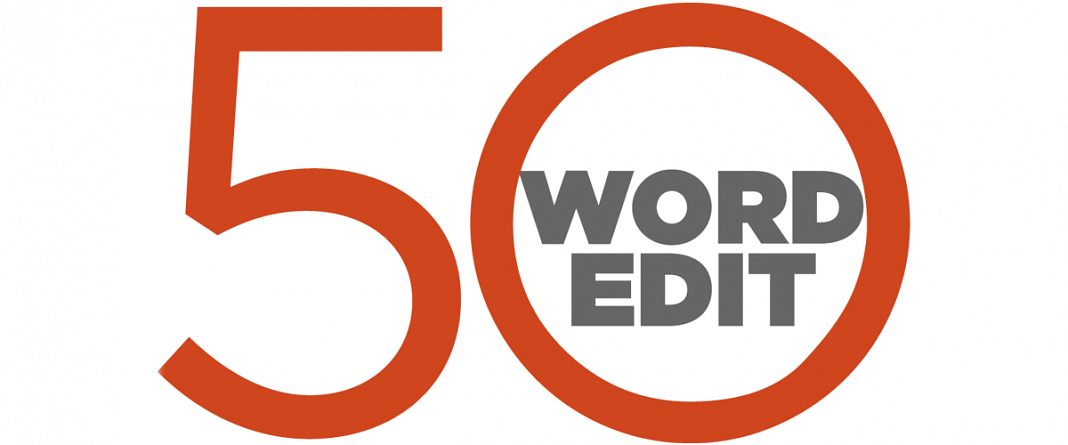 The 50-word Edit — ThePrint view on the most important issues, instantly.
Narendra Modi's biggest mistakes
The smartest people make that one mistake to sink their boats. Narendra Modi has made two: demonetisation and Yogi Adityanath. The first disrupted the economy, the second shifted his politics from 'vikas' to polarisation. Modi's big plus is, he's still personally popular. But it will take more to reverse the slide.
India needs the Spike
ThePrint welcomes the Modi government's decision to revive the purchase of Spike anti-tank missile from Israel. India is still using 2nd generation missiles like MILAN. Spike is 4th generation, used by NATO armies. India has deprived itself of new weapons because of buying logjams and scandal-phobia. Good, it's being broken.
The UP deputy CM is a juicy case study for shrinks
Uttar Pradesh deputy chief minister Dinesh Sharma says journalism originated in India, Narad Muni was the world's first hack and Mahabharata the first live telecast. Likely, also had Strategic Timeouts and some Mayanti Langer held forth on rival tactics. Sharma doesn't need a shrink. The shrinks need him. As a case study.